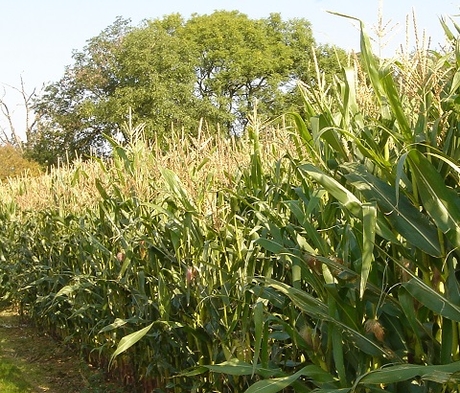 About Farm Seeds
Farm Seeds is an exciting new buying platform for farmers - taking the hassle out of your game cover, forage, grass, stewardship, cover crops and other small seeds requirements. Built on over 30 years of experience in the UK seed trade, Farm Seeds is able to produce and procure quality goods at source and deliver direct to farm, providing better products, better service and better value for UK agriculture. See below how we're revolutionising small seed supply and how to get started today. If you'd like a hand or just want to find out more, don't hesitate to
get in touch
.
How it works
1. Add items to your trailer, just like on any other online shop.
2. Create your credit account immediately online with just a few details.
3. Your goods will be delivered promptly and we'll send an invoice for settlement in 28 days. No card payment required.
4. Further orders can be placed in just a couple of clicks by logging into your account.
Need a hand or just prefer to place an order over the phone? Don't hesitate to
visit our contact page to get in touch
.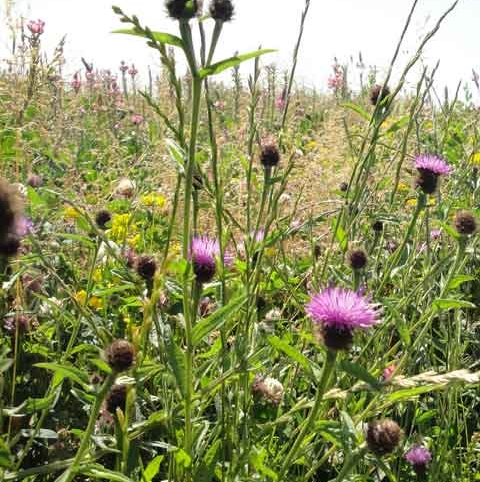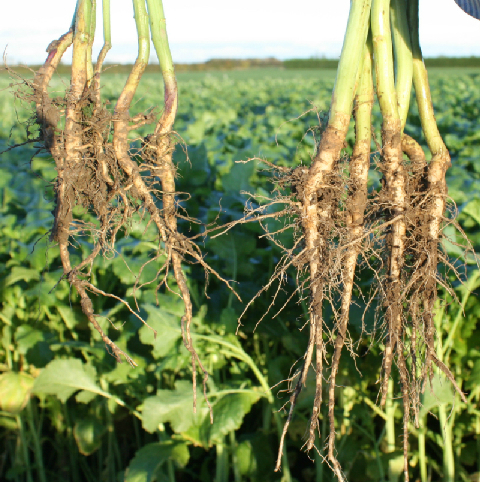 Our products

Farm Seeds offers an extensive range of seeds for grass seed, forage, game cover, cover crops and countryside stewardship - working directly with the leading breeders and producers across Europe and the UK.

As well as supplying the latest varieties and products, Farm Seeds also directly produces large volumes of seed right here in the UK - totalling over 1000 hectares in 2020. By producing seed in the UK and procuring goods at source, Farm Seeds delivers exceptional value to UK farmers.